A Family Business Established in 2006.


Ink and Laptops opened in Belfast in 2006 and we quickly established ourselves as a leading computer repair specialist throughout Belfast & Northern Ireland. We are a major supplier of refurbished laptops, PC's, printer cartridges & toner cartridges, to both business and home users throughout Belfast, Northern Ireland, Southern Ireland & the UK. We also specialise in converting VHS to DVD.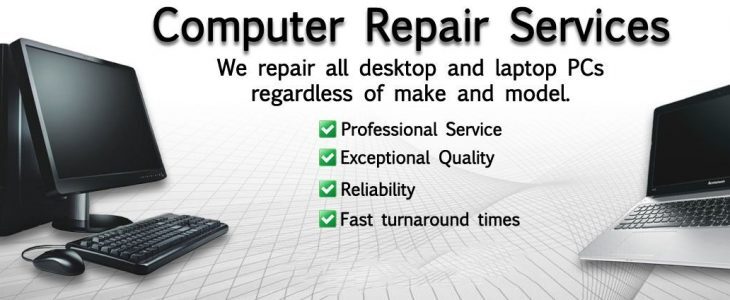 Our service department carries out hundreds of computer repairs & laptop repairs each year and as one of only a handful of Microsoft Registered Refurbishers in N.Ireland we only install genuine Microsoft software providing our customers with confidence that their computer will be updated & improved with all the features only available for genuine licenses. We are wholly governed by the Microsoft Refurbishing Process & adhere stringently to their code of practice.


Not only are we an official Microsoft Registered Refurbisher but we are also an HP, Lenovo, Samsung, Acer, Fujitsu, Intel, Dell & Asus business partner & are members of The Association of Computer Repair Business Owners.


Run by husband & wife Harry & Alison Taylor with son Jonathan in charge of computer repairs & laptop repairs, while Alison's dad Ronnie takes care of collections & deliveries. Harry's niece Angela, Birdsong Communications, takes care of PR & advertising.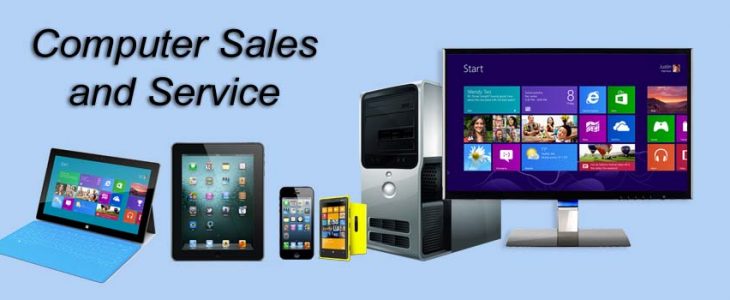 In 2011 Alison was nominated for Mother of The Year at the prestigious Belfast Telegraph annual Woman of The Year awards ceremony finishing 4th in that category, a very proud day for all the family.
Jonathan, a keen amateur golfer, has represented Ulster at under 18 level & continues to enjoy golf representing Shandon Park Golf Club on numerous occasions.


Harry has run several successful businesses since 1982 & has been featured on BBC Radio Ulster's business program and in numerous press articles including features in The Belfast Telegraph, The Newsletter & The Irish Times.


All the family where born and continue to live in East Belfast and have been involved with local sports clubs & charity fund raising for many years.